GoCardless: get paid on time, every time
Tired of unpaid invoices and chasing regular payments? GoCardless is a time-saver. This app offers an affordable, secure service to entrepreneurs and businesses who want have members and/or customers paying for a subscription service or regular invoices.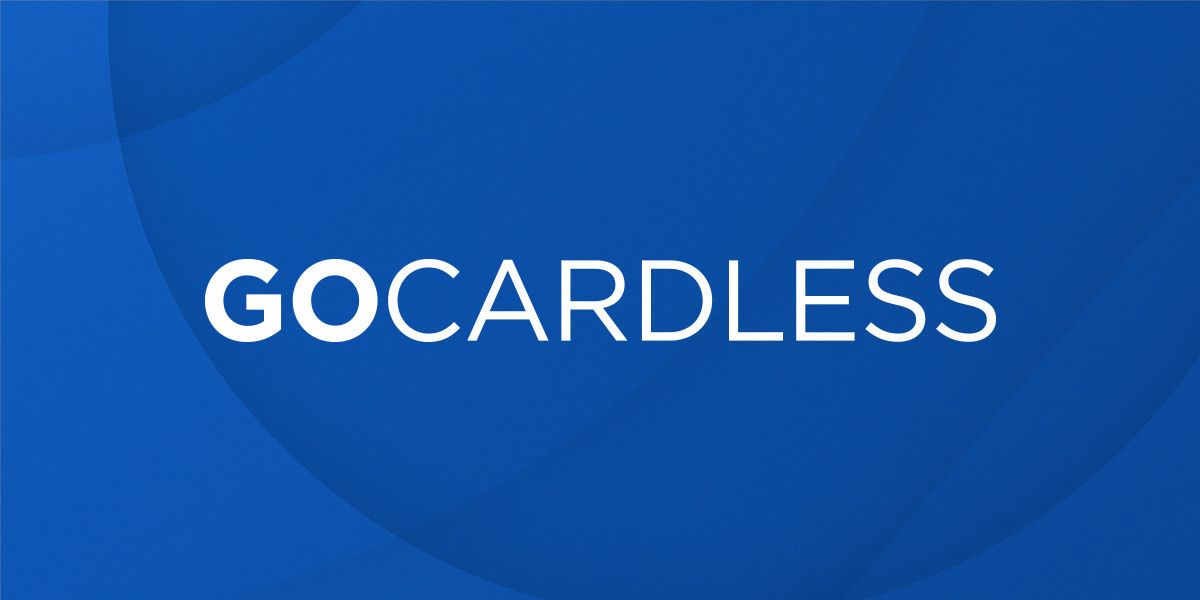 With GoCardless you can set up bespoke recurring payment plans, whether it be for an invoice or membership fees. You can invite your customers to fill out a simple direct debit form, giving you control on how that money is gathered.
With simple integration with apps like QuickBooks, Xero, FreeAgent, and Sage Business Cloud, payments are collected against the invoices that you set up in the system, giving you the control to track paid and unpaid invoices. This kind of overview allows you to follow-up on outstanding invoice payments, and you will even get notified if a payment fails. This feature also enables you to forecast your cash flow with ease. If you want a Receipt Bank demo, a chat through your accounts or some tax advice, just give us a call and we'll talk you through it - no long-winded emails back and forth; just simple, personalised advice.